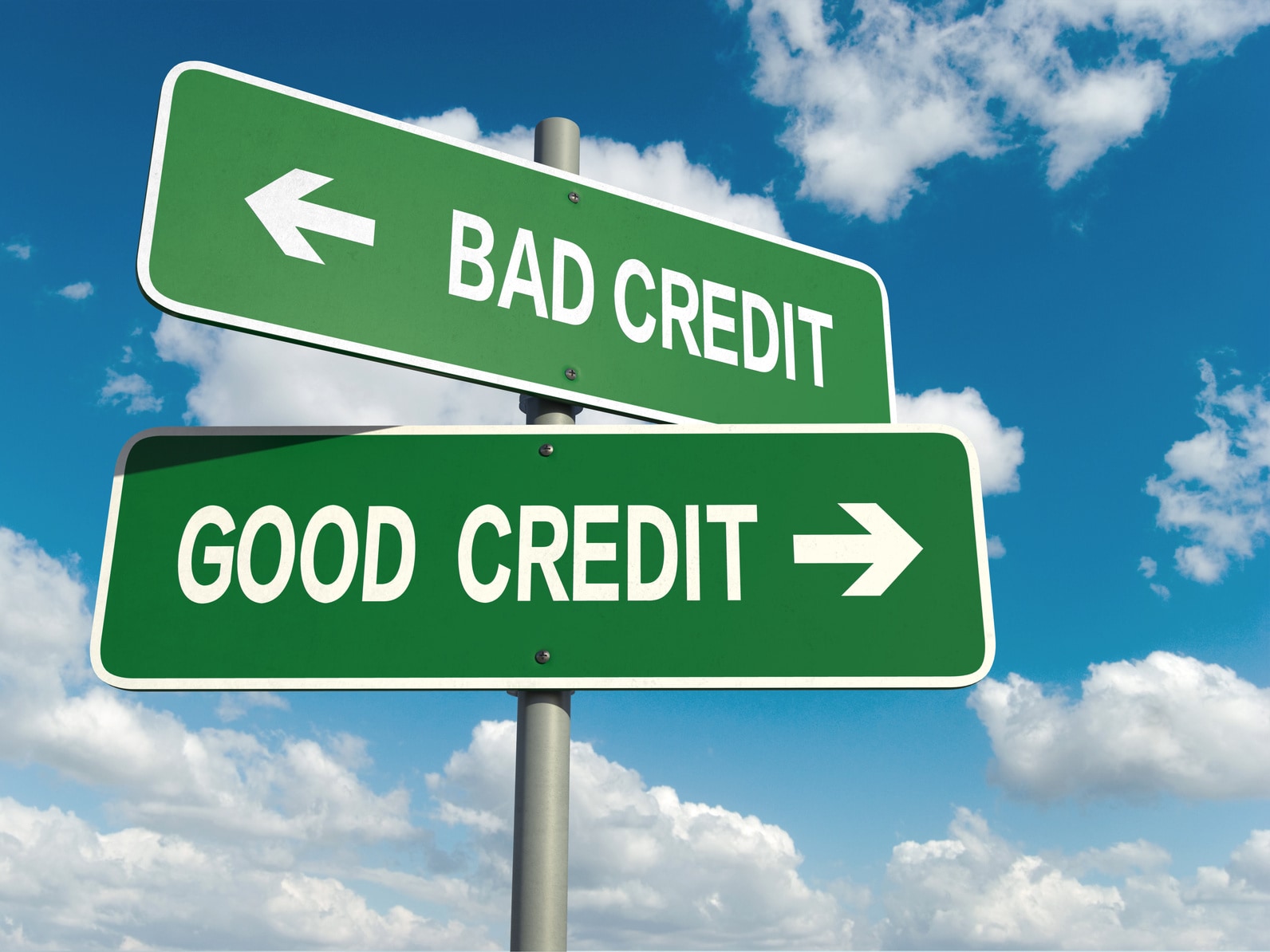 For some of us, life hasn't always gone without bumps. It's possible that you may have had a negative experience that could have led to you having a bad credit event, being defaulted by a phone or credit card company, or even as far as receiving a court judgment.
In today's society these events are becoming more and more common, and are nothing to be ashamed of.
Many of you may also be surprised to know, that you can still look at obtaining finance to help further your financial goals, even with these events seemingly haunting you.
In many cases, you can negotiate with your creditor, to come to a resolution such as a payment arrangement or a reduced settlement figure for your debt. If you believe that the circumstances surrounding the default were not entirely fair, you can also challenge the listing, and attempt to have it removed entirely.
If you are unable to have the default or judgment removed, there are still options for you, whether it is to purchase a home or investment property, or to purchase equipment or a motor vehicle desperately needed to help expand your business ventures.
After all, in many cases, wishing to expand your business venture, may require buying a car for staff to use, a truck to transport goods, or even a new coffee machine for that personal customer experience!
Or you may wish to jump onto the property ladder now, rather than waiting five years for your credit file to clear up, when chances are that property prices will be much higher then, than they are today!
So don't let the past stop you from moving forward today! Contact Bee Finance Savvy on 1300 140 554 or email us at enquiries@beefinancesavvy.com.au to find out how we can help you move forward, in spite of your credit rating.
You may also enjoy – Need to pay a supplier urgently?